Let us help you build the perfect fireplace screen. Shop for Custom Screens
Spark Guard Screens
Spark Guards are available in several depths from flat, 3 inches, and from 6-1/2 inches to 11 inches deep. All frames consist of large diameter steel rods welded to an extra heavy kick plate to provide rigid support. Our mesh is specially woven to ensure that no jagged edges are exposed. Handles are securely bolted to the frame, not the mesh. All are self-supporting when tending the fire.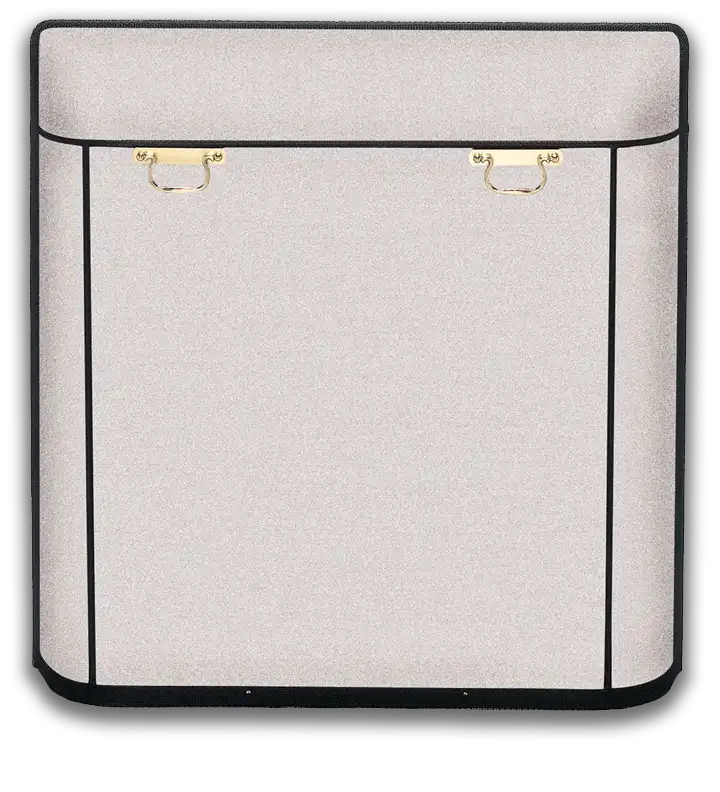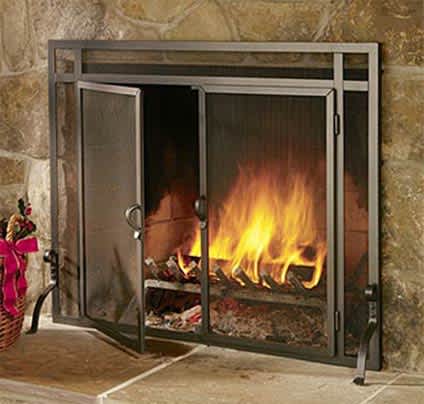 FGND Small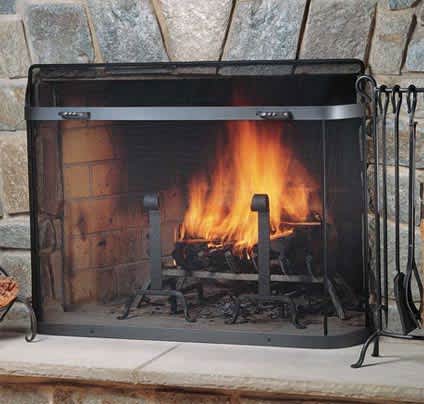 SGI Spark Guard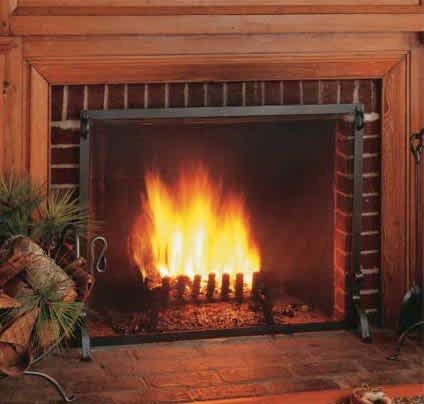 FGN19 Single Panel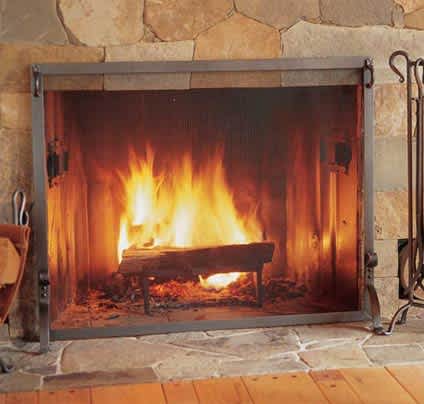 FGN Single Panel Matte Black Vintage Silver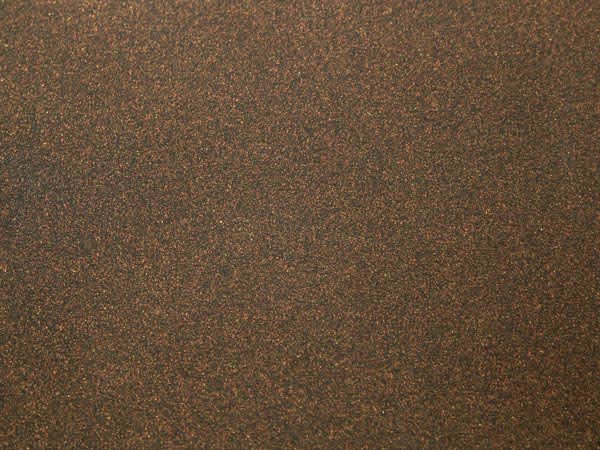 Burnished Bronze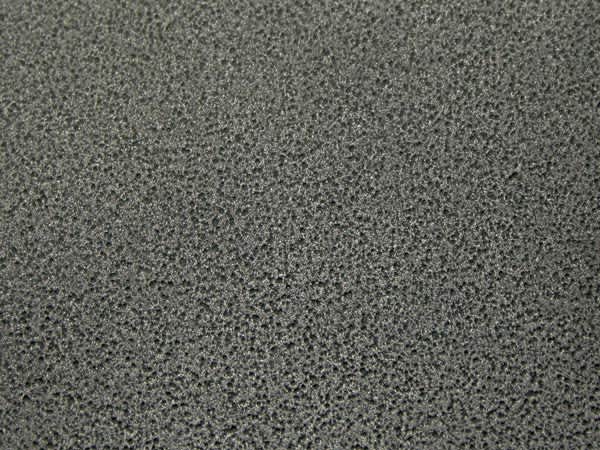 Vintage Iron
---
Measuring Information
With a measuring tape measure your current fireplace opening.
First measure the width of your fireplace opening.
Next measure the height of the opening. Round up to the next whole inch. (Example: 35 1/2" Wide. Round it up to 36"). We generally recommend that the screen is 2" wider and 1" higher than your fireplace opening. This gives you 1" all around the fireplace for adequate spark protection.
Then measure the width of the fireplace opening near the top and near the bottom.
Finally, measure the height from the bottom of the fireplace opening to the top of the opening on both sides. If the 2 widths and 2 heights do not match, use the widest and/or highest measurement.
Additional Information
Custom screens can vary +/- 5/8'' unless a template is provided.
All screens less than 30" wide will feature one handle unless specified.
Optional Features Available to purchase: Inside Fit, Arched, Andiron Cut Outs- All require a fireplace template, please contact us for more information.
Warranty information
Every Pilgrim Brand product is warranted to the original consumer purchaser against defective materials or workmanship for the life of the product. A copy of the original sales receipt is required. This warranty is void if the product was damaged by accident, unreasonable use, or neglect not arising from defects in materials or workmanship.
---
Custom screens are not returnable due to the custom ordered size. Custom screens have a 5 Year Warranty for workmanship and materials. Added shipping charges may apply if screen has a depth of more than 6-1/2 inches. Custom sizes over 2300 square inches will be subject to additional shipping charge since the screen must ship by semi-truck due to the size.